Our Story
Dank Mart is a bodega for the culture! Drawing inspiration from New York bodegas and drop culture, we became the first of our kind in Vancouver, BC. in March 2020. Dank Mart is the go-to spot for nostalgic snacks, immersive experiences, vibrant community, and legendary collaborations.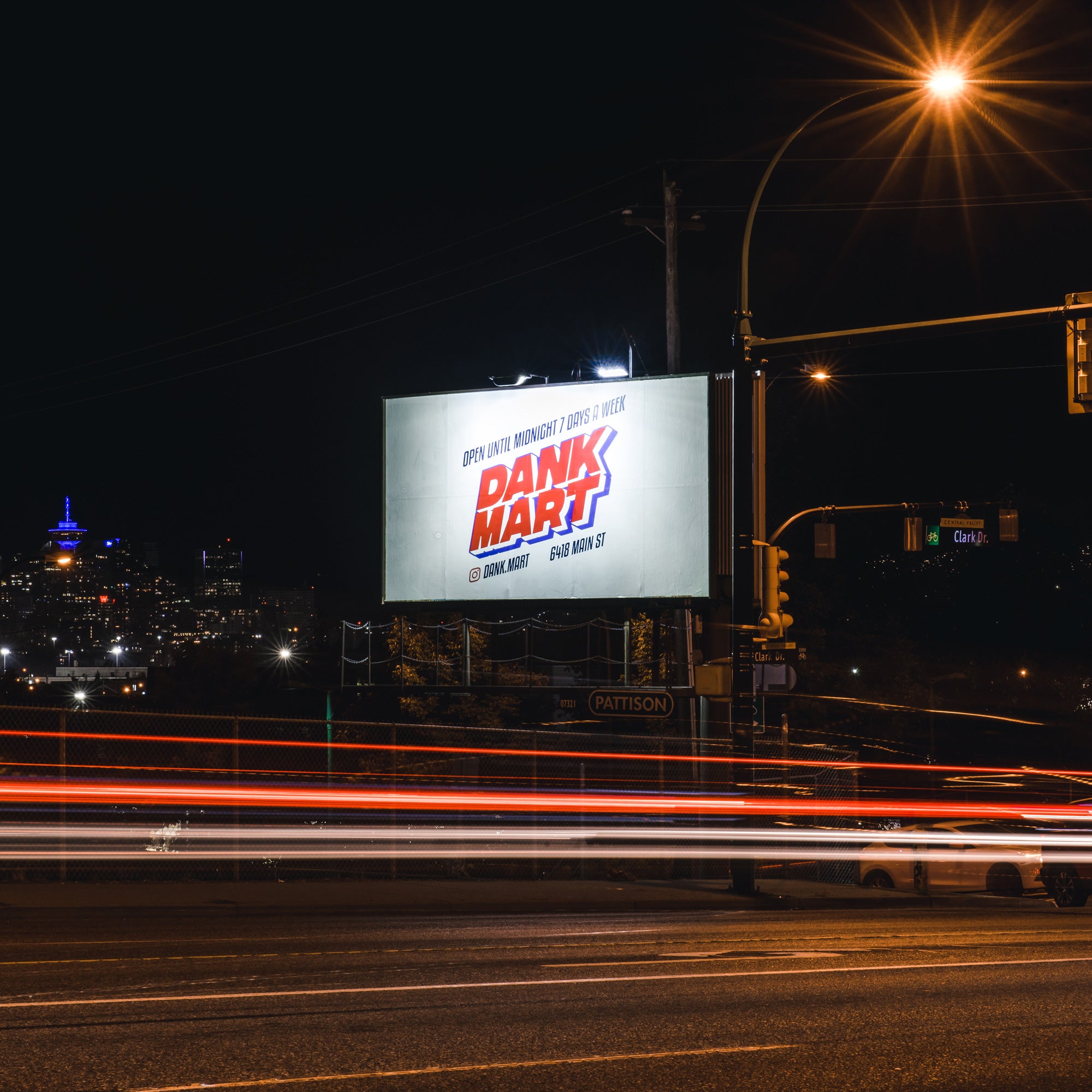 Get On The List
Get early access and exclusive perks for all things dank and we'll only text you about the good stuff.
Standard messaging & data rates apply. Opt out anytime.